Tag:
Basil
Basil Oil
Basil is an aromatic herb that belongs to the mint family, known for its distinctive flavor and fragrance.
This versatile herb is widely used in culinary preparations, traditional medicine, and even aromatherapy. One of the most popular derivatives of basil is essential oil, which harnesses the herb's potent properties in a concentrated form.
Aromatic Essential oil is obtained through a process called steam distillation, where the leaves and flowers of the basil plant. Plant are subjected to high temperatures and pressure to extract the essential oil. The resulting pale yellowish-green in color and possesses a strong, sweet, and herbaceous aroma.
Cooking Oil
In modern Cuisine, cooking oil is highly valued for its ability to enhance the flavor of a variety of dishes. It is commonly used in Mediterranean and Italian cuisine. More so, adding a fresh and aromatic touch to pasta, pizzas, salads, and sauces.
The oil can either be drizzled directly onto the dish as a finishing touch or incorporated into dressings and marinades for a more intense basil flavor.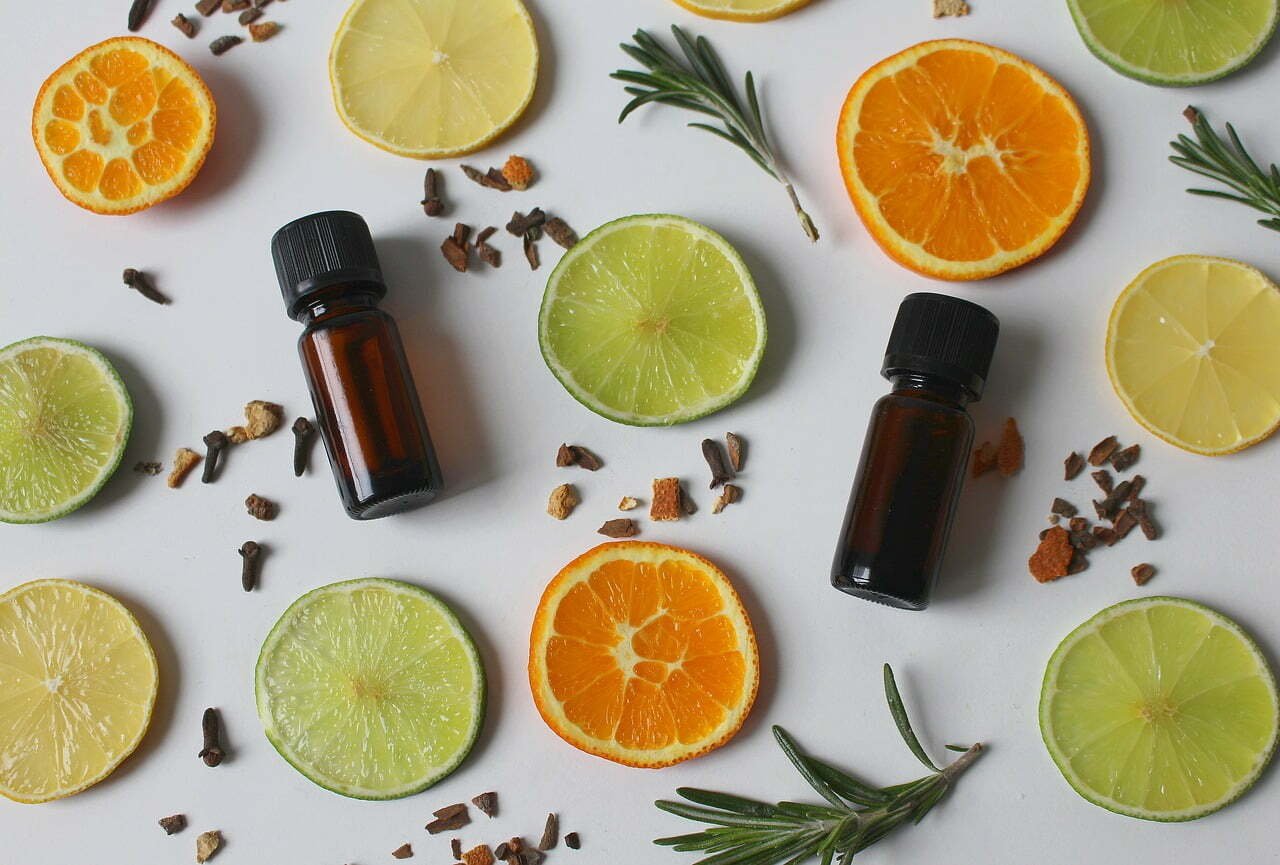 Essential Oil Benefits: This guide includes a list of 21 possible benefits achieved when using particular essential oils.