Tag:
Best Price Soybean Oil
Best price soybean oil has become an essential ingredient in kitchens around the world due to its numerous benefits and versatility.
As a cooking oil, it is widely preferred by chefs and home cooks alike.  Thanks to its neutral flavor, high smoke point, and nutritional value.
Best price Soybean Oil
When it comes to sourcing soybean oil, finding the best price for this essential cooking ingredient is crucial. Various factors determine the cost of soybean oil, such as the cultivation and harvesting of soybeans, the extraction and refining processes, transportation, and market demand.
Manufacturers and suppliers play a significant role in determining the price by considering these factors and ensuring a competitive offering.
Best Practices in Refined Soybean Cooking Oil Manufacturing
The process of refining soybean oil involves several key steps that are necessary to produce a high-quality product.
Following these steps meticulously is essential for achieving optimal results. The soybean oil extraction process, which includes cleaning, cooking, pressing, solvent extraction, and refining, must be carefully controlled and monitored to ensure the removal of impurities and preservation of the oil's nutritional value.
Cooking the soybeans prior to pressing is another crucial step. Heat is applied to the soybeans to break down the soy protein and release the oil. This process helps in extracting a higher yield of oil and improving the flavor.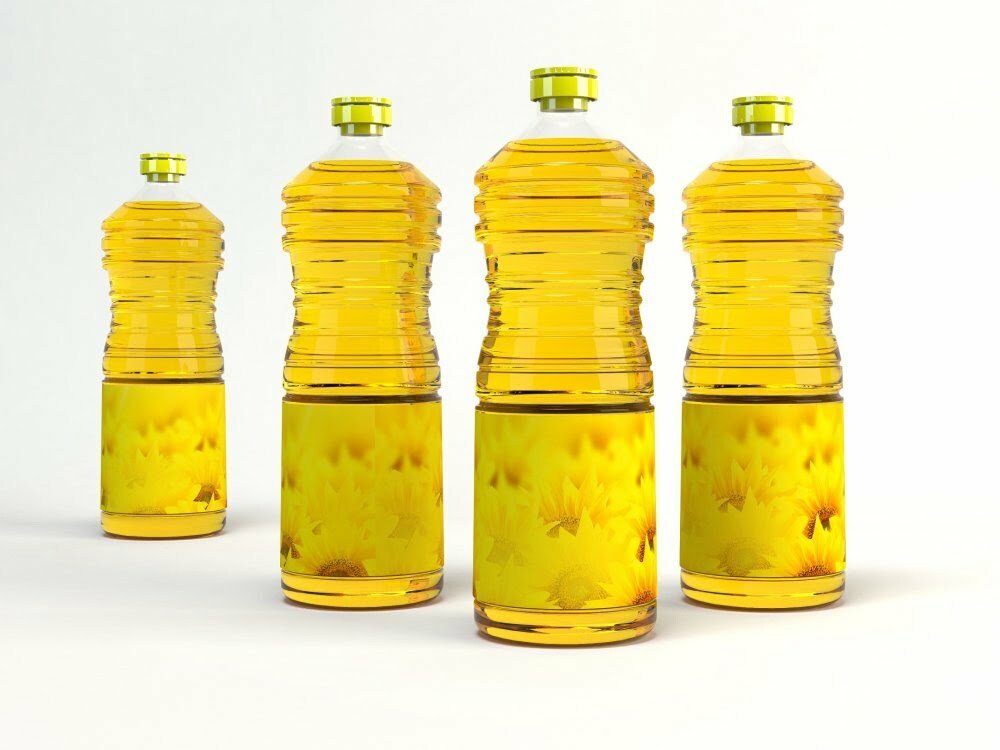 Refined Soybean Cooking Oil Manufacturing And Distribution. Horus oil wholesalers located in Mamaris, Turkey. Order soybean oil in bulk